When you've done all the work of investing in commercial property, you want to ensure you're maximizing your return. We want that too! Let us manage your rental for you, so you can get the most for your space without getting bogged down in the day-to-day details. By allowing TKO to oversee the operations of your property, you'll save time and effort while remaining secure in the knowledge you're capitalizing on the full potential of your commercial space.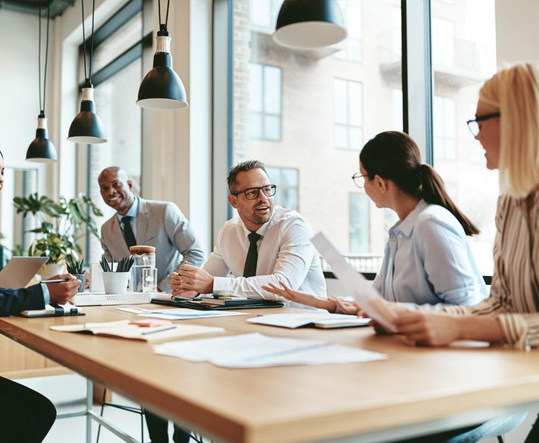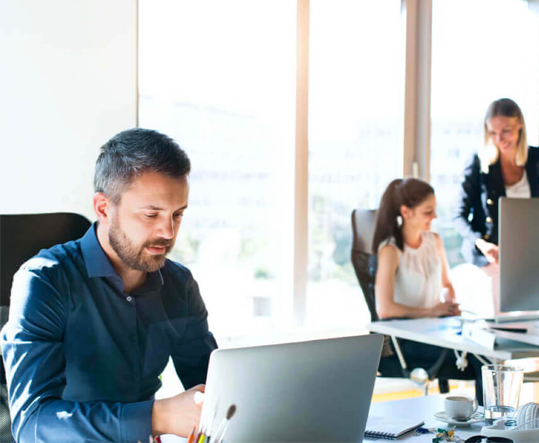 We're fully dedicated to commercial space — and you
Unlike other "do-it-all" property management companies, we specialize only in commercial spaces. That means you are our sole focus. Whether we transform your space into private offices, conference rooms, or a combination of the two, we take full advantage of your unique property. We've been managing these kinds of rentals since 2007, so we possess the experience and expertise to manage yours most efficiently—from marketing to financial reporting.
Copyright 2021 TKO Suites. All rights reserved.